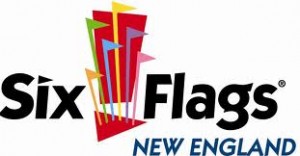 Six Flags Tickets will be on sale soon and we apologize for the delay!

Summer Student Activities offers Six Flags tickets to Six Flags New England at a discounted rate.
These tickets do NOT include transportation.
Tickets can be purchased at the Student Union Information Center.
Tickets are non refundable.
Tickets
$25 UConn Undergrad Students w/ID
$30 All others
Limit 4 per person per day
UConn students MUST have YOUR UConn Student ID in order to receive the student price
NO EXCEPTIONS